high-quality foods
lowest Posible prices
Who We Are
At Star Foods we have spent multiple decades perfecting our process and building a vast network of food suppliers and manufacturers. This enables us to offer quick turnarounds on high-quality foods at the lowest prices possible, including unique daily opportunities.

Call us today
To speak with one of our sales executives.
With nearly 40 years of experience
We're the business you can rely on
Our experience for nearly 40 years makes us experts on supplying our customers with exceptional food opportunities for their business. All of our products are 100% guaranteed by us and the manufacturer so you never have to worry about any issues.
Trusted, reliable and professional services
Serving the Wholesale and Retail Trades Since 1983
Our Promise
We are here to grow our business so you need to be 100% satisfied with your purchase. If there is an issue, we will make it right!
Mark Lackritz
CEO/President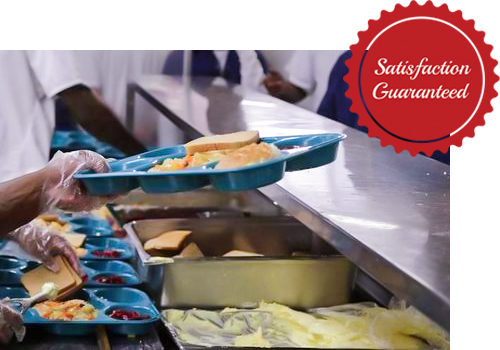 Quality, affordable products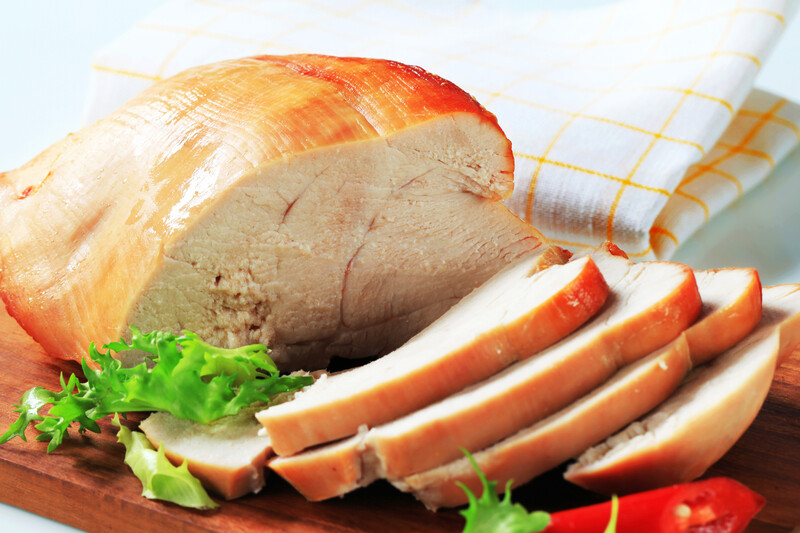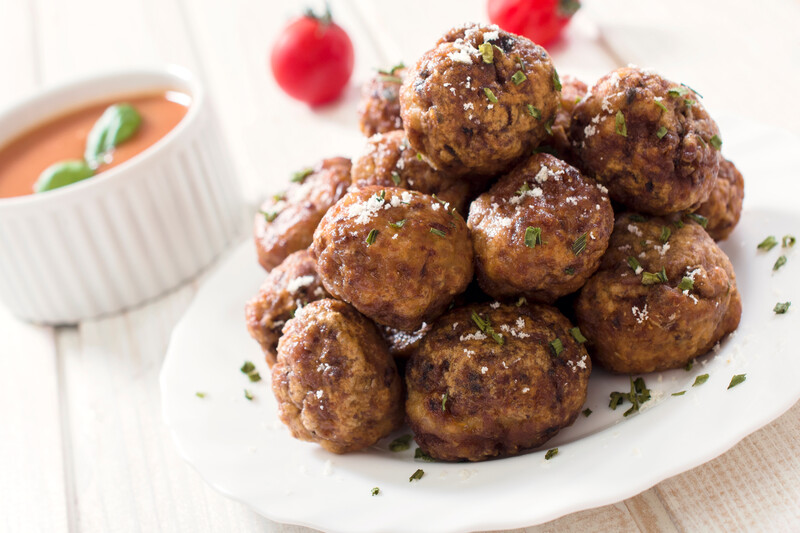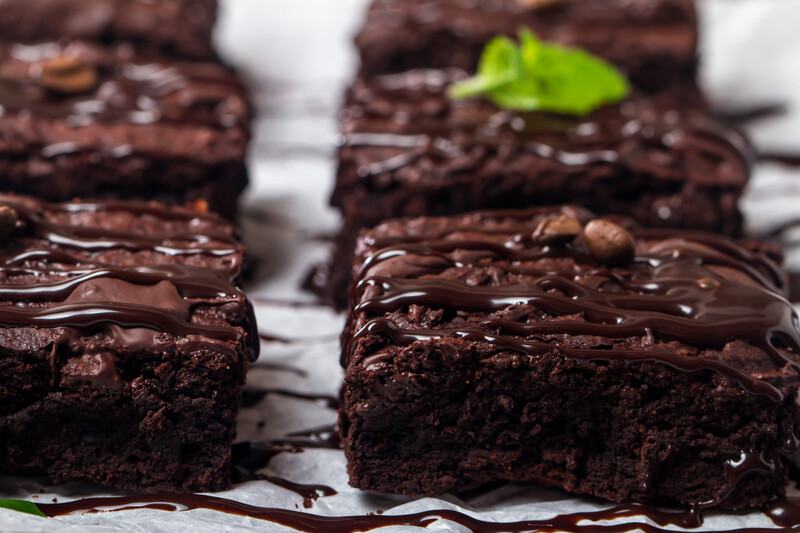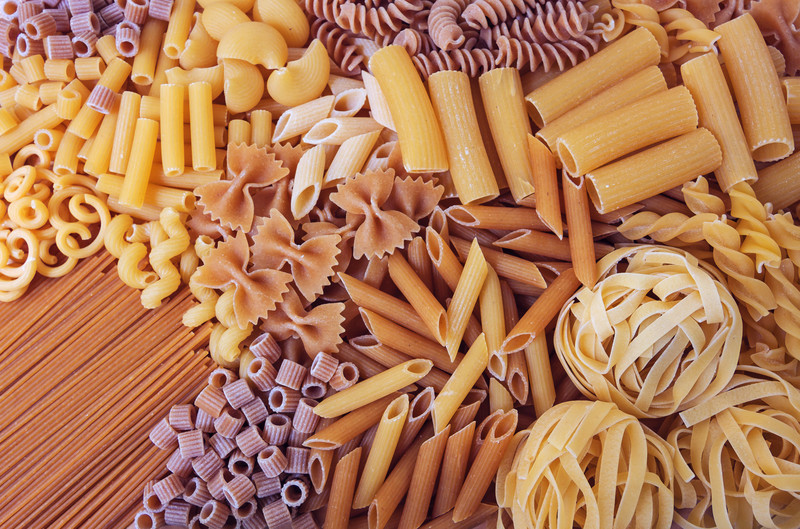 Star Foods has a wonderful sales staff. They are easy to work with, thorough and dependable. Great company!

I have been in contact with Jennifer from this company for many years and she is always a delight to work with. She is very personable and mannerable. Always responds in a very timely manner. Also, Star Foods is a wonderful company with wonderful products. Looking forward to continue doing business with your company for many, many years to come. I cannot wait to see what the future brings for both our companies. 

Excellent Professional Staff. Pleasure to deal with Brian. Will do Business with Star Foods again.
Quality Foods and Outstanding Opportunities!
We are ready to serve you
Our address
23625 Commerce Park Suite 201,
Beachwood, OH 44122, USA