We started with an idea: "Let's bring higher quality food items to customers at the lowest possible price." It was just two men in an office back then.
Now, almost 40 years later, we are 13 strong with affiliates all over the country helping us distribute inventories from proteins to shelf stable foods. Whether it is a retail venue, correctional facility, food-service distributor or a feeding organization, our quality inventories, at the best possible prices, find their new homes.
Our owner, Mark Lackritz has over 32 years of experience at Star Foods, and with our staff experience we offer an additional century of combined industry knowledge to assist with any question or curveball that may come our way. "The customer comes first, without exception" he states. It is with this uncompromised service and experience that Star Foods has grown into a leader in the food industry. "We guarantee everything that we sell, and if it is not what we promised you, we will make it right, period."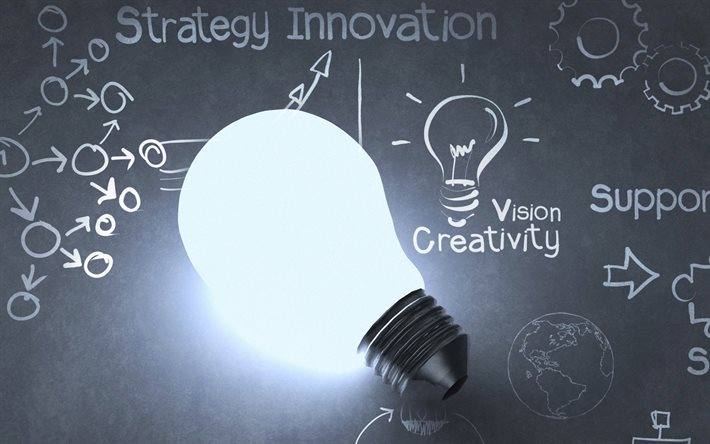 We have spent almost four decades perfecting our process by building personal relationships with manufacturers throughout the United States and Canada. We move their surplus and distressed inventories to our vast network of secondary retailers, feeding organizations and correctional facilities throughout the U.S., Mexico, and Canada. Our partnership with these organizations ensures a seamless buying experience for our clients. Star Foods has the solution!
From our early days, our vision was to provide cost effective, quality food with exceptional service. Decades later, this vision still motivates us and has made us a national leader in our market. With decades of food industry experience and helping businesses succeed, we continue to dedicate our time and efforts to find food inventories to enhance the dining experience. Our clients don't need more vendors, they need a partner!
We are successful due to our relationships built on fairness, respect, trust, honesty, and overall teamwork.
START WORKING WITH US TODAY!