The sales department calls to notify you that one of your company's biggest accounts have cancelled a large made to order "specialty item"…

Quality Control informs you that a product recently produced isn't meeting specifications for your customer…

The warehouse calls to report a forklift driver knocked over multiple pallets of merchandise. Damage is significant enough that you won't be able to sell it to your regular resources…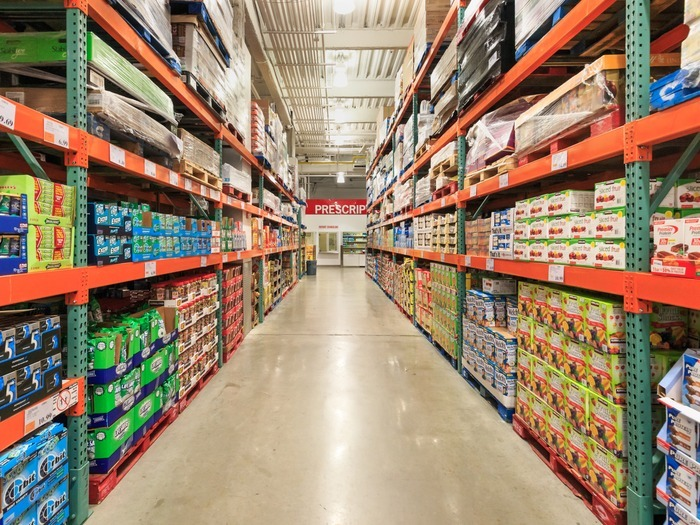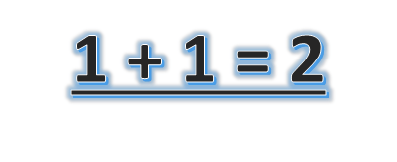 Show us your available inventory and supply us with all pertinent information such as: case pack, packing & expiration dates, quantity, gross weight, pallet tie/high etc. and let us do the rest.
This means:
We will work within your tight schedule.
You will avoid multiple accounting departments and companies as we are a "one stop shop."
Our partnership with carriers ensures efficiency and the best available rates to move your products even on short notice.
Many companies prefer to donate products for tax purposes, but being charitable, unfortunately will not cover labor & raw material costs.
Star Foods Is The Solution
We:
Purchase your products.

Convert these inventories into cash.

Both large & small inventories enable us to connect with our clients across the U.S

Frozen, dry or general merchandise.
WE BUY IT ALL!
Please call us or email us today at Info@starfoods.com for more information.